About Us
Crystals-Alliance.com, located in the crystal trade center of Donghai County, China, Donghai County is the largest supply market for crystal trade in the world, we provide a series of therapeutic crystals and jewelry gemstones, the product range is complete and rich. Crystal sphere crystal engraving, Crystal tower, wand, point, Tumbled stone,Chips. Constantly innovating more and more abundant crystal products.
All of our crystals are high quality, ethical sources and Reiki activations that bring love, light and healing into our lives.
All our customers could enjoy wholesale prices and discount on each item because we set the corresponding wholesale price according to the characteristics of each product.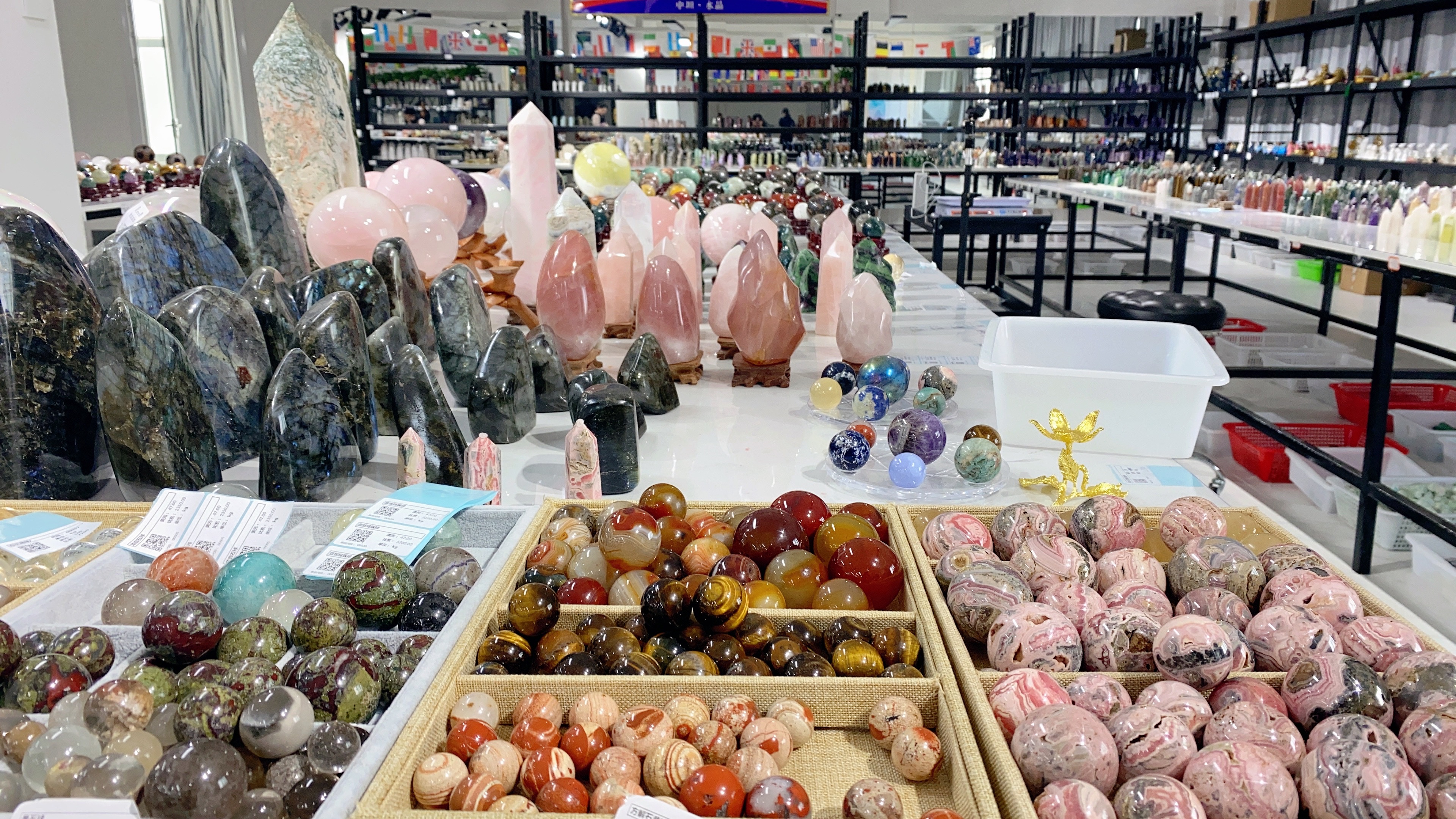 Bulk Customized Crystal products
Various crystal rough supplying, cutting, grinding, engraving, polishing, complete manufacturing supply chain, customized crystal products for global customers. Crystal spheres, crystal towers, points, wands, crystal carvings, pyramids, freeforms, bracelets, beads etc.
Supplying sample customization, and 3D STL file format.
Organize the Excel table, sample pictures, size, material, quantity, time, and other requirements. Feel free to Email : crystals-alliance@hotmail.com.