What kind of crystal is suitable for Libra
Feb 28, 2022 by Crystals-Alliance | Crystal wholesale suppliers
★LIBRA (September 23 - October 22) ★
Lucky Gem: Blonde Crystal. Green Agate
Love concept: Libra people are elegant and artistic, and they are also very colorful in love life.​​
Peach Blossom Stone: Colorful real stones such as opals and rubies enhance the feminine nature of Libra women and strengthen their popularity.​​
Constellation guardian stones: green meteorite, tourmaline, aquamarine, amethyst; various aids:Black Onyx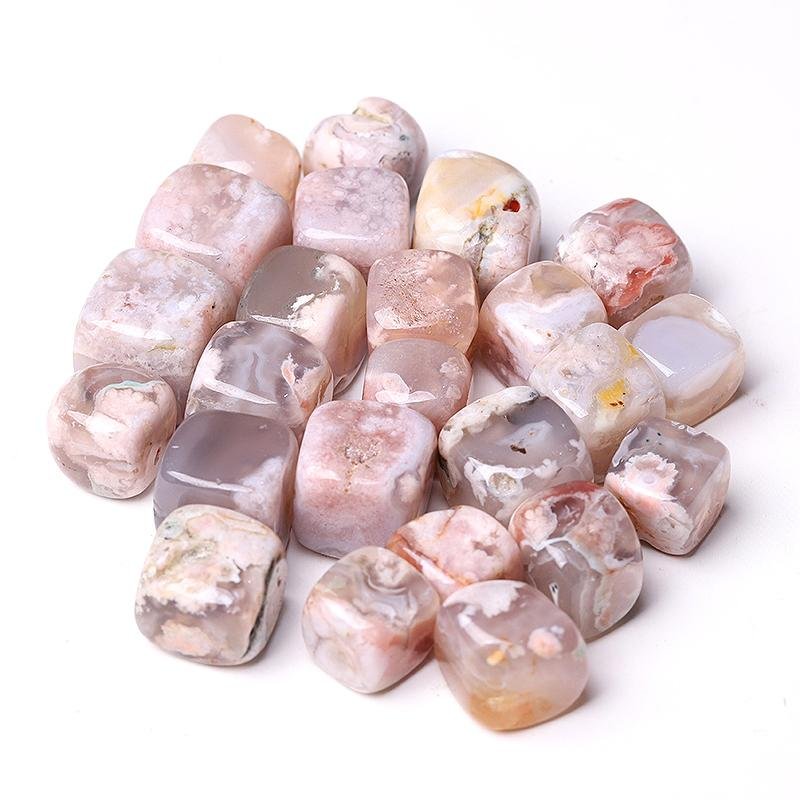 Basic transporter: rhodolite
Love Luck: Fluorite
Wealth Luck: Agate
Health Booster: Black Onyx
Interpersonal transport aid: pink crystal
Career Advice: Rhodolite
Family sports aids: pink crystal
Learning Sports Item: Amethyst
Opal: Libras are born with excellent understanding and artistic appreciation, and opal can help Libras to maximize these advantages. Jin Jinjing: Strengthens wealth luck, has the power to change luck, block evil, and give people a positive ambition, drive, and courage.​​
Obsidian: Libra's body is less resistant, and they can block the sickness for Libra.