What crystals are suitable for Taurus
Mar 03, 2022 by Crystals-Alliance | Crystal wholesale suppliers
★Taurus TAURUS (April 20 - May 20) ★
Lucky Gem: Green Ghost. Tiger's Eye Stone
Love concept: Taurus, dominated by the god of love, Venus, has a variety of love experiences. The lovely tone and always smiling face are very attractive to the opposite sex.​​
Peach Blossom Stone: Dark green real stones such as emerald, emerald, lapis lazuli and aquamarine can increase comprehension and make your lover's mind more transparent. Constellation Guardian Stone: Blonde Crystal, Aquamarine.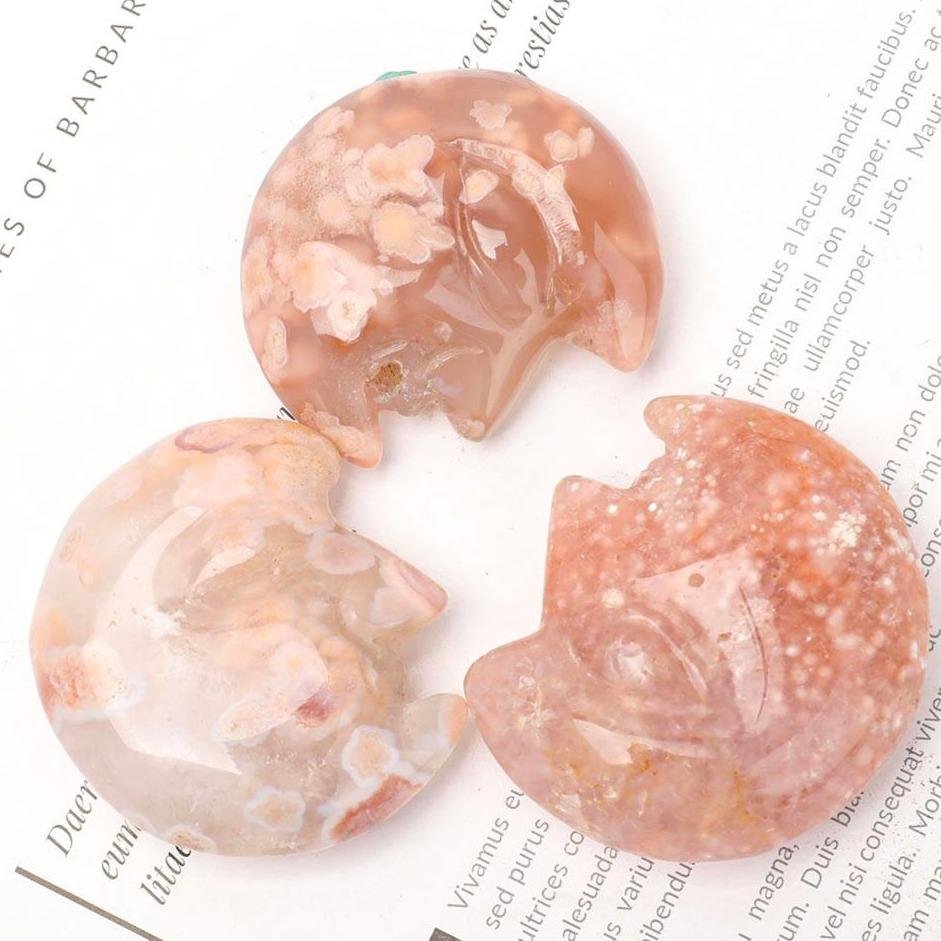 ​​·Basic transporter: rhodolite
·Love Luck: Red and Green Treasure
·Fortune aid: Citrine
·Health Booster: Tiger's Eye Stone
·Interpersonal aid: green ghost
·Career transportation aid: lapis lazuli
·Family Luck: Rose Quartz
·Study Sports Item: Blonde Crystal
Green Ghost: The hard-working Taurus needs the wealth that the Green Ghost brings to the cows due to their hard work.​​
Topaz: Improve the resilience of Chiton Newer.​​
Aquamarine: Cows often suffer from throat pain, Aquamarine can improve.​​
Tiger's Eye Stone: Because Taurus is a little worried, Tiger's Eye Stone can bring exuberant vitality.